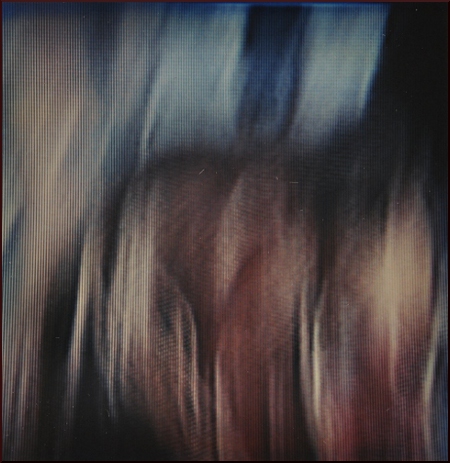 a blue book has gone back up on my site after having disappeared in the reformat a little while back.
It's a different look at the pictures, now with the majority of prints represented on the site (rather than the ½ on the old version of my online presence).
They're from late 2005 into 2006, made at the tail end of Camp Slayer.