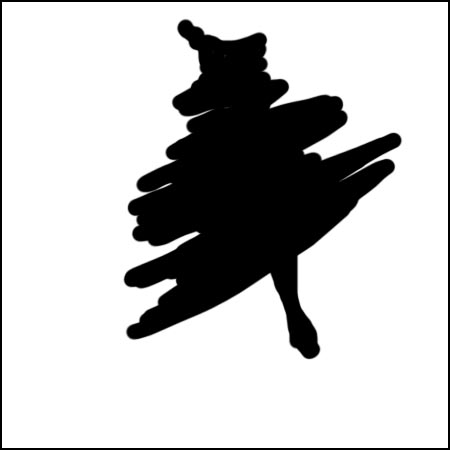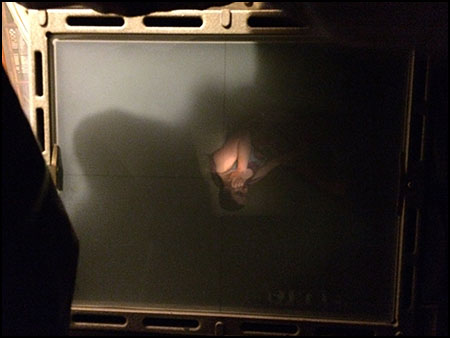 I don't think I've ever discussed 'equipment' in any depth here on KPiksa… certainly can't remember spruiking something or getting wrapped up in what I'm carrying, what I like, how it works, what I use… blah blah blah… usually something I avoid simply because there are so many wonderful things to dig around on in photographs and photography before the mechanics of it all becomes particularly interesting…
But today I break that form and point to a product… as much for its excellent qualities as the fantastic service by the maker of it.
Story goes that I returned from a recent trip earlier this month and found the groundglass on my 10.8 view camera cracked. "No worries"… these things happen between the hundreds of kilometres in cars on rough roads, multiple flights on small aircraft (with minimalist bags to hide "I'm carrying a little too much weight in this shoulder bag' kinda stuff when boarding)… and dragging the thing up and down hills, through the scrub and round about building sites… just the right knock, at just the right angle… and 'pop'… no matter if you're using one of those protectors or not…
But definitely "no worries"… I've got that old screen that I keep tucked away in case this happens… I'll just fit it and I'm sweet… ohhhhh….. shit….. seems sometime in the past (who knows when) the particular box that it's carefully stored in with padding/foam etc has taken just the right knock and it's in pieces as well…
…now panic… I got's a trip rrrrrrrreeeeaaaaallll soon and I need the camera running smooth because I'm gonna be on it from sun-up to sun-down for a few weeks (plus the time photographing at night when I'm not crying from the sore muscles and bleeding feet…) … I can always 'make' one or two outta acrylic pretty easily (done it before) but I don't much like em coz they're usually a touch crappy (like much of the things I make… ha!)…
…
So in goes the message to Steve Hopf less than two weeks ago for help…
And oh smokes did he deliver!!!… I received the pair of custom ground glass (with the layout I wanted, the dead on right size, the right type of glass) not long after making the order… PERFECT.
They are a substantial improvement on many of the old screens that we all motor along with… these things are crisp, clean, even, bright and 'snappy' with the grinding just right to allow the view through the loupe to pop in and out without too much hunting… just wonderful to work on… lessening another 'process' and reducing a barrier between wrestling the machine and finding the exciting view appear on the back of the camera just prior to slipping the dd in to expose a neg.
So hats off to Steve Hopf and Hopf Glass… the product is TOP NOTCH… the service is TOP NOTCH… just a huge thumbs up… a huge THANKS… and certainly a recommendation for anyone wanting a new groundglass to give him a shout… he makes 'em for just about any size needed…
Find him here: www.hopfglass.com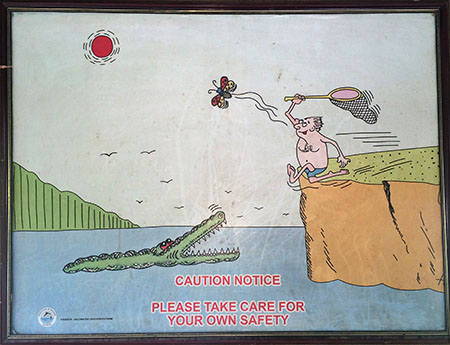 Such a magic ritual – 'coffee with friends'.
Where we get to chat, gossip, story, blatantly make shit up, laugh, cry and shout.
All while clutching that sweet dark goodness in our caffeinated claws… greedily sucking it down and raising our hands for more to come.
Hellos and farewells… catchups and last chances…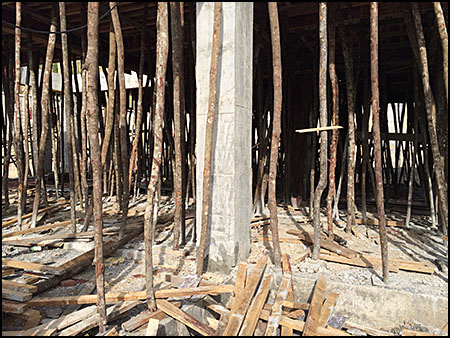 I guess it's ridiculous to talk about losing time through wasted effort… it is used in equal measure whether sitting on the couch or splitting the atom.
But missed events or circumstance through choice sometimes hurt. I've landed back after only a short period of time away from the boys to find them both changed significantly – I am more aware of (and excited by) the changes due to the period apart and yet feel a sense of loss that I missed the ongoing transition that got us to this point.
At the same time the short trip away out to see friends and stomp about on both new and familiar ground gave me great loads of energy (even if it did beat me up a bit physically… note to self: ya ain't a young pup anymore…).
So raising the peak of my 2nd hand trucker cap to the loss and urgency that 'time away' (from anyone – for it is forever a mode within we exist) brings to our daily shuffle – may a heightened awareness of it drive me to the present.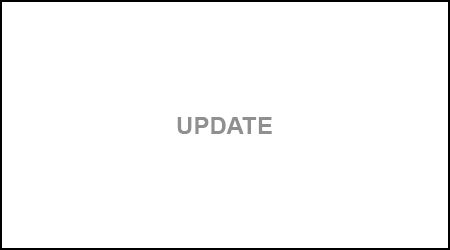 Hey hey hey…KP has been off the air for some time… for good reason and good result.
The new addition to the office has been a blessing… little Alex is getting fat and is smiling away like a happy little monkey. As always the new baby in the household means big changes and adjusting the schedule (again). Fab Freddy is running around like a maniac and tearing the joint up so there is more laughter than ever in our house… amongst the chaos.
Poor old me… rough times… hospitalised almost a week ago (Saturday night) with a horrid infection in my head… IV full of yummy drugs to kill the bugs and general lethargy have made the past week one I'd like to forget. Hopefully within a few weeks I'll be back in the water, back out in the world catching up with people who I haven't seen for a loooong time and telling grand stories and looking at marvellous pictures.
Anyhoo… KP will be slowly back online along with the elves who run the joint in no time flat… so best wishes to you all out there in the real world… keep laughing, keep dancing and keep staring wide-eyed at the wild stuff that passes by every few minutes.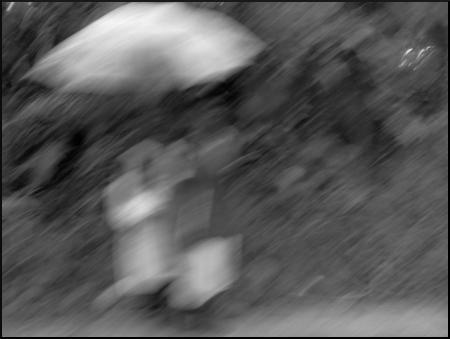 Ta ta 2012… see ya later… it's been fun… but 2013 is upon us all and we gotta make haste. Hope everyone is celebrating new opportunities, new beginnings, new new new (but enjoying the old in equal amounts).
*David is in the Autonomous Region of Bougainville until mid-January 2013. His ability to respond to enquiries will be limited at times. See here for contact details.
Hope everyone is surrounded by friends and family and that the 'festive season' is shaping up full of enjoyment.
Dance a dance for me and sing a song.
*David is in the Autonomous Region of Bougainville until mid-January 2013. His ability to respond to enquiries will be limited at times. See here for contact details.
Poor old KP has been unnecessarily quiet for the last few weeks… much has happened in that time… many things to reflect on and consider… many things to occupy time and use as excuses… but really the KP elves have just gotta get back on the press and start printing tomorrows headline…
… so stay tuned for some nonsensical and unneeded entries in the near future.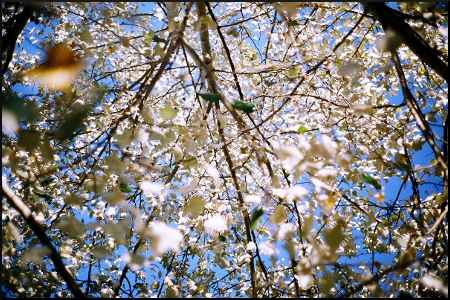 Since wee little Wiggle had his bundai I've been head down bum up with work, projects, chores and 'nest management'… away from the electric monster sitting in the corner and living the good life.
But now I've crawled back into the KisimP bunker, said hello to all my workmates, put my coffee mug in the tea room and punched my time card…
… so prepare yourselves for our usual drivel, the banal and the unimpressive… we aim to underwhelm.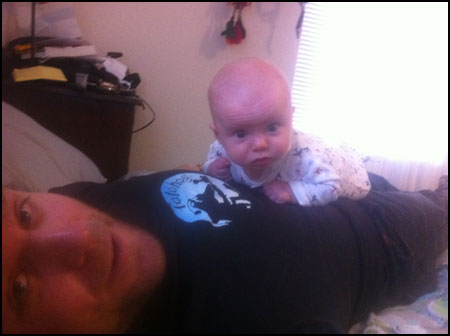 We've rolled to the three year mark here at KisimP HQ… hard to believe that this little online spot has wobbled down the road this far!
Anyhoo it's with head hanging humble style we thank all the rait readers who stop by here to check things out, throw a comment down or follow some little pathways out to fascinating pictures.
Fingers crossed we keep slowly bumbling along, slowly feeling our way through the murky and often exciting world of snaps.
Stap isi.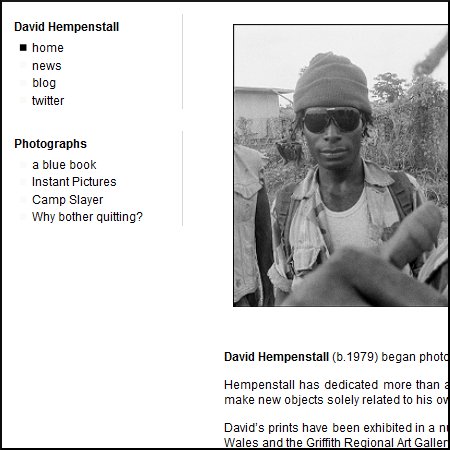 My website has been pushed back out of the garage after an evening of tinkering under the hood. Oil changed, manifold gasket changed, new thermostat and thermostat housing put in and shiny new plugs to get it firing fresh.
I find websites to be frustrating beasts at times. Not being a designer/code-monkey/geek makes it all the more difficult. Still, no point complaining, just keep rolling on breaking stuff, fixing it, breaking it, fixing it till you know what does what and who affects who… an endless circle of confusion. I gotta learn this stuff and get a real solid handle on it for those skills make me a little more streamlined and contained, a little more adaptable and a little more relocatable.
Having lived with and watched a number of very talented designers (who worked on web based stuff as well as all sorts of other things) means that I truly understand the fact my efforts are quite agricultural and simple… for many of those peeps see code and don't see a bunch of mashed-together-text… they see the result.
Just got to keep an eye out for that big chunk of ice…
KisimPiksa is in a tailspin, techomanogiciakol issues with the 'internet internet'… oh god this might be a painful fix… apologies to anyone trying to roll around this site…
*edit: the problem was the twitter plugin used to display tweets all pretty-like on the side… will see if there is a workaround… removed for now to avoid the crash.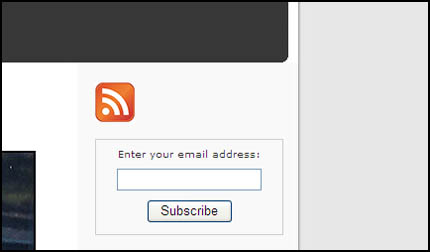 Happy new year to all!
A little house keeping here at kisim piksa making things a little cleaner and more accessible for you: the reader. In addition to the RSS button feed option that is popular with many, we've added a simple email subscription option for those who want it delivered straight to you without the need for burners and the like.
Enter your email address and subscribe to new posts on kisim piksa with a minimum of fuss. No worries.
Stap isi.