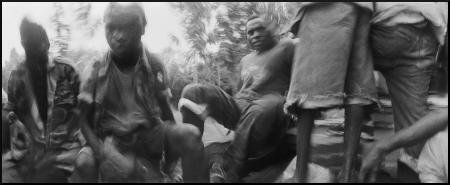 New gig and new digs for the day to day… sad to not sit with friends who have become close over the last eighteen months… and yet exciting to be surrounded by stunning objects and be involved in new relationships.
So off we go!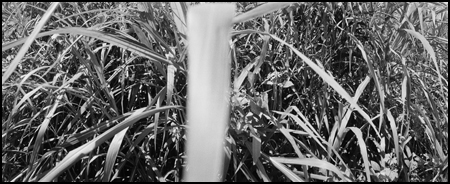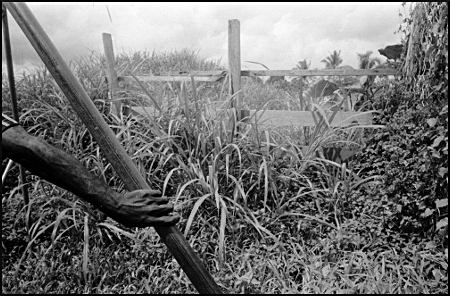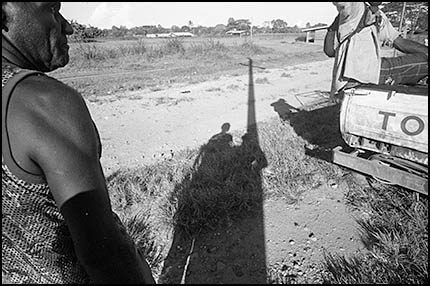 The last few days are a blur of chores, mindless long driving in the car, too many coffees, a surprising amount of healthy food and a lot of time working on my evil plan to take over the world (read: editing snaps and figuring out what the hell I'm doing).
Jamming a pic from South 2010 into this entry to keep the ball rolling. That time spent down around Buin was fantastic, will be going back ASAP. I like very much.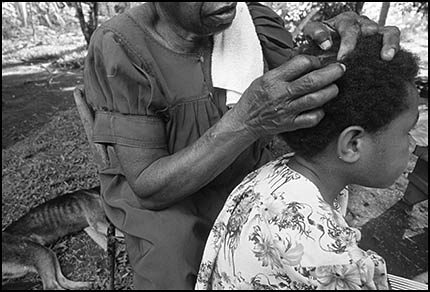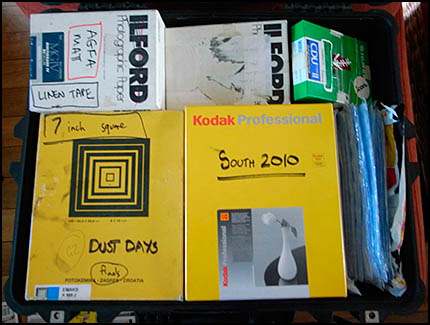 The joy of putting all your shit into boxes as you prepare to relocate never gets old… never. So enjoyable… clunk.
Still, the back of the thing has been broken, so now all the evil plans are back on the table. Heading south-west ASAP to catch up on a little project and see some people. It will be a little sad, but I'll hopefully make some new connections to a particular place, and see a patch of ground I've been interested in for years. Nothing sexy, just a connection through 65 years and stories I've heard.

Here are three more of the South 2010 multimedia pieces ready as videos that can go on the iPods, iPhones and other small devices.
Available for your downloading pleasure.