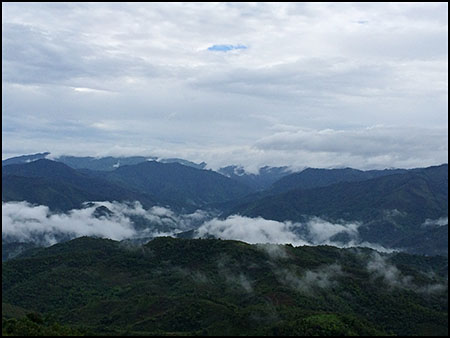 Landed back after a few short days. New ground…. very new and unfamiliar. But a welcome start and some small steps taken… we'll see where I go with it (if anywhere).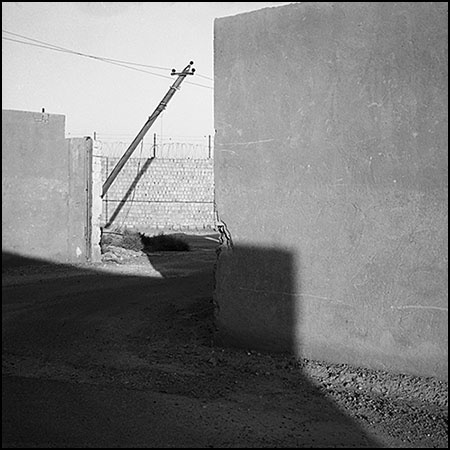 I'll be away from email, phone and the like for a few days. Going for a walk, a rubberneck and I might even snap a picture or two in the process of it all. Be a good opportunity to stretch my legs and lungs and make those tentative steps into something new.
If you're feeling desperate you can try my Myanmar cell# and see if it goes through; I'm unsure about the coverage and reliability where I'll be… otherwise we'll talk on the flipside.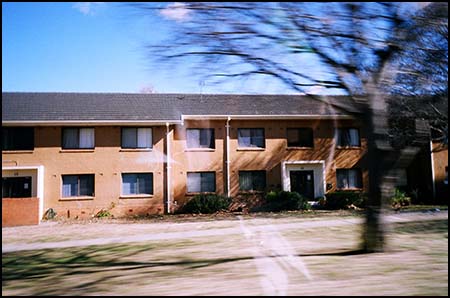 A random 'makes-no-sense' entry here from the elves.
It's just a tip of the hat to those people and those moments that make you squirm with a little excitement as a silly little idea takes shape in a physical form… as it begins to sprout and even grow into something that can be held in the hand or enjoyed in a form outside your head.
Someone sat with me today and over a cup of tea (and with a smile) pointed me down the road a little further. That person would not even know much it meant to sit with tea.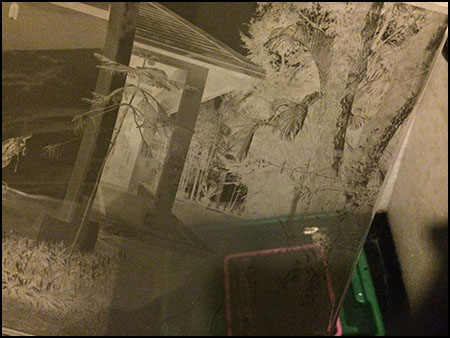 The lights go back on after twenty odd minutes splashing about in the dark and all worries about what anyone else thinks are gone gone gone. Time to get motoring along. Between the days slipping away and my body falling apart there's only precious moments to make little snaps and to enjoy the view. And that big glowing gg full of swirling movement and stark shapes is a lovely view no matter whether a sheet gets light on it or not.
#norestforthewicked
#whyinhellareweusinghashtagsforeverything
#gottastophashtagging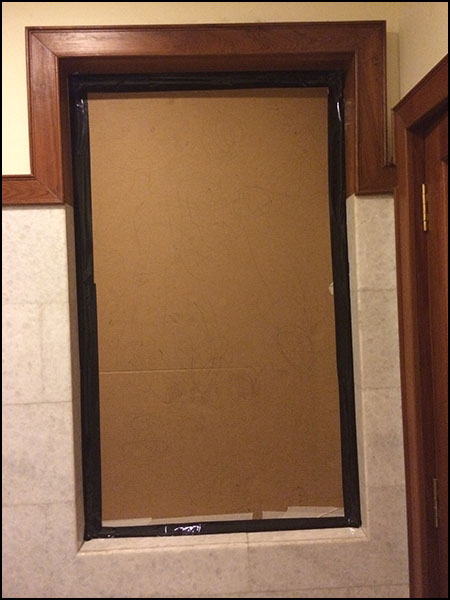 Cannibalise old airfreight shipping crate for large cardboard sheet.
Attack said cardboard with sharp knife to reduce size to that of large bathroom window.
Use far too much gaff in an attempt to chase all the little bits of light crawling around the edges.
Turn off lights and stand there for  looooong time identifying all the little leftover pinholes.
Now the room is ready to shuffle sheet film through the soup when needed (shed a tear thinking about that lovely custom darkroom back at home).
Snap pictures and shuffle.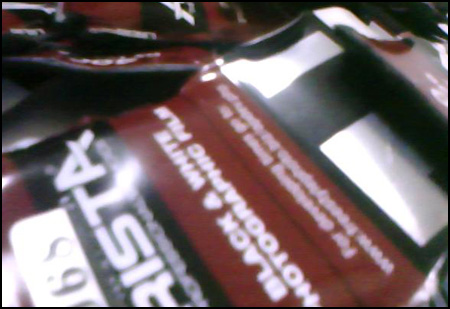 'The familiar' is a comfort at times even when it is a repetitive chore that is simply physical process and not something that gets the eye or mind screaming.
So it is with the act of processing B&W neg… the undertaking that can be accomplished in just about any locale with a range of chemical ingredients that can be bought, begged or stolen anywhere from the supermarket through to the industrial chemical supplier.
Turn the lights off… get the rollfilm into a tank… tip in the soup and swish 'em round for a while. Done.
The chore has followed me all over the place as I've (for some stupid reason) continued to stick with the basic approach of B&W neg for my pictures… but the chore has centred me on any number of occasions. It has made me stop. Pause. Not rush about from one thing to the next. Simply to stand and address the singular need for a brief time late at night (once the monsters are asleep).
The familiar act that produces all sorts of unfamiliar each and every time.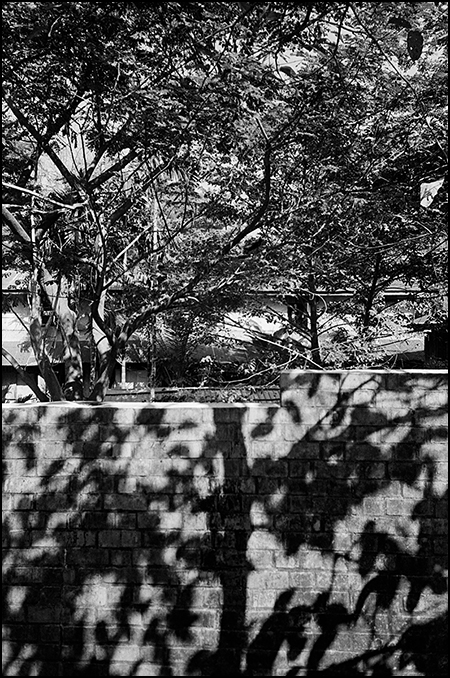 My brain is slamming against the inside of my skull and I'm feeling a touch fragile this morning… have been spending far too many hours well into the early hours of each day working on a little pet project (that is destined to go nowhere… absolutely nowhere… but it has kept me entertained for some years…) and while working away I've been sipping booze to the point where climbing the stairs and making it into bed without waking:
1. The Children
&
2. The Wife
… has been challenging to say the least.
Good news is it's now off my hands… gone out into the world and never to be spoken of again… so today we play on the grass and kick the ball and watch the eagles hunting squirrels and collapse into bed early this evening for a looooooooooooooooooong sleep.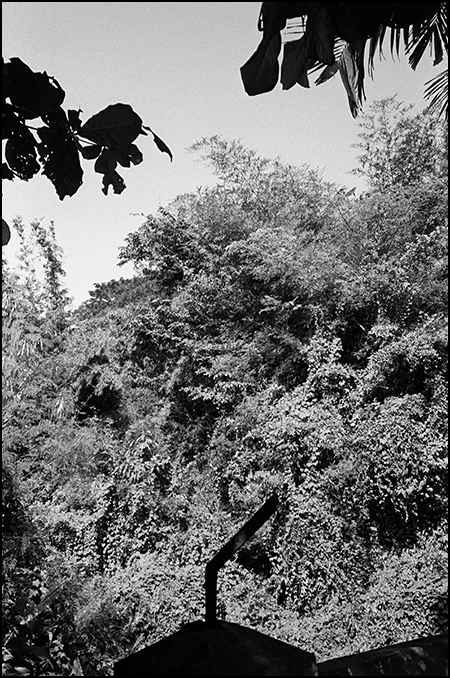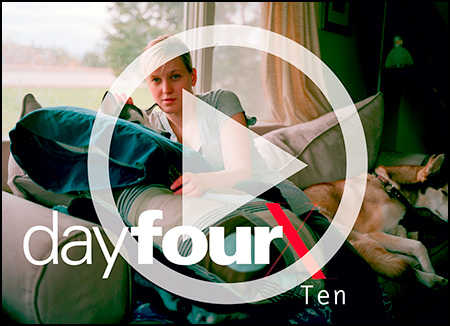 Ten has landed and is around for people to thumb through… and it's a lovely way to see 2013 slowly sink into the sea.
A few of my little snaps are in there. The fat 10 year issue is full of fantastic work so I feel humbled that Fi dragged some of the Camp Slayer prints in from the wild to be included. It's the biggest issue in the history of the publication and a fitting way for it to quietly chill for the foreseeable future.
So don't hesitate, pause or think about it… click above or below and zip on over to have a good dig about…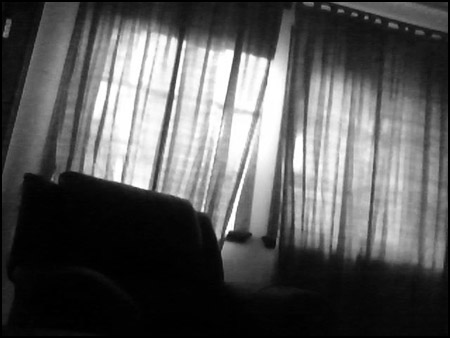 It's kinda like stretching your legs (a touchy subject given my present limp and black/blue thigh)… you take a deep breath, drag the camera to your face and start.
No point thinking about it or analysing it or planning it or being overly self conscious about what's going onto the film… just gotta start sweating and breathing a bit harder and then quickly wear out a few pairs of shoes.
Then I can take a breath and see what's going on. Until then it's just smoke.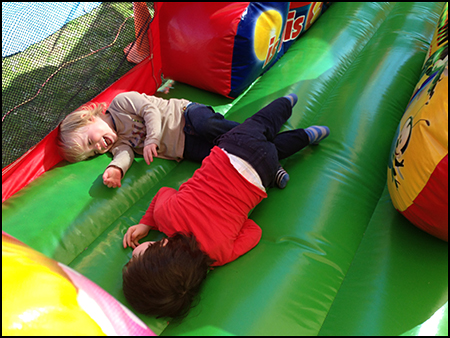 I have had what I can only regard as a few (brief) moments of clarity in the last few months (they were perhaps just minor strokes). Points at which I have had many things stripped from my vision and I have had a chance to properly consider what I hold important and central to my current existence. Various current efforts and undertakings have become far more 'simple' – whether this can be considered positive is for time and others to properly judge… for me at this point it is most important to simply continue.
The joy so easily seen on Freddy's face last Sunday must be a point from which I can again wipe my eyes open and look.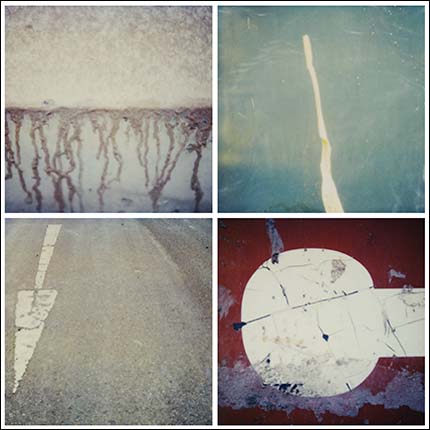 Camp Slayer opens tonight at the Coffs Harbour Regional Gallery.
6pm
Cnr Coff and Duke Streets
Coffs Harbour  NSW  2450
02 6648 4863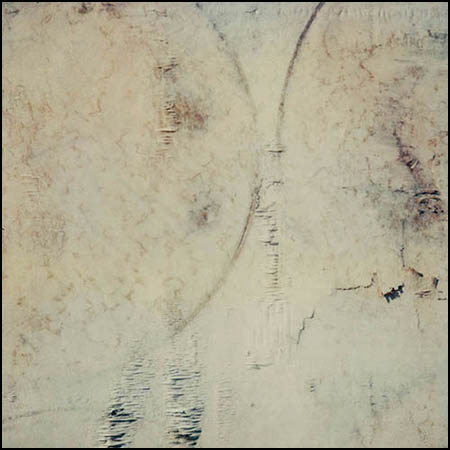 Made it back into Oz (as expected) a few days back.
The latest few entries are incorrect – the Camp Slayer show at the Coffs Harbour Regional Gallery opens this Friday (18th January 2013). The schedule was shifted slightly just after I left the country in early December and I was out snapping pictures and running around in the tropics… so poor old KisimP is only getting the correction now coz my brain was boiled in the heat and my 'web connection' was not really up to speed (well, I didn't have one… so make of it what you will!).
Really looking forward to the show. The space is a simply superb and the team up there do great work. So I'm heading up this Friday for the opening and the artist talk on the Saturday. Can't wait.